About Me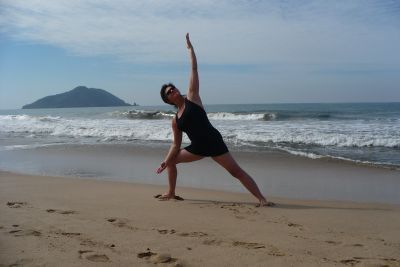 Specializing in.......................
Pain & Stress Relief for Rejuvenation of Body, Mind & Heart!
Therapeutic Massage & Bodywork
Healing Touch -- A Nuturing Energy Therapy
St. John Neuromuscular Pain Relief Therapy
Jin Shin Do®Acupressure
Yoga & Meditation....
I have been working in the professional field of massage therapy and bodywork since1989. Coming from a dance and theater arts background, I eventually moved into the healing and meditative arts. Combining these modalities and studies have deepened my knowledge within my personal and professional practices of body, mind, and heart. My intention for this ongoing work is to continue self inquiry and exploration of healing modalities, to share life experience and knowledge while assisting clients, students and others on their joyful journeys into their wholistic health and well being.
.....Serving you since 1989.....
My Accreditation & Trainings include:
St. John Neuromuscular Pain Relief Therapies®
Certified Healing Touch Practitioner, CHTP
JinShinDo® Acupressure - Berkeley Acupressure Institute, Berkeley, CA
Massage Therapist & Health Educator - National Holistic Institute, SF Bay Area
Certified Yoga Teacher - Divine Motion Yoga Teacher Training Certification
YAMUNA® Body Rolling-Certified Instructor
iRest®Yoga Nidra--Advanced Level 1 Instruction
Zen Meditation Practitioner since 1986