Welcome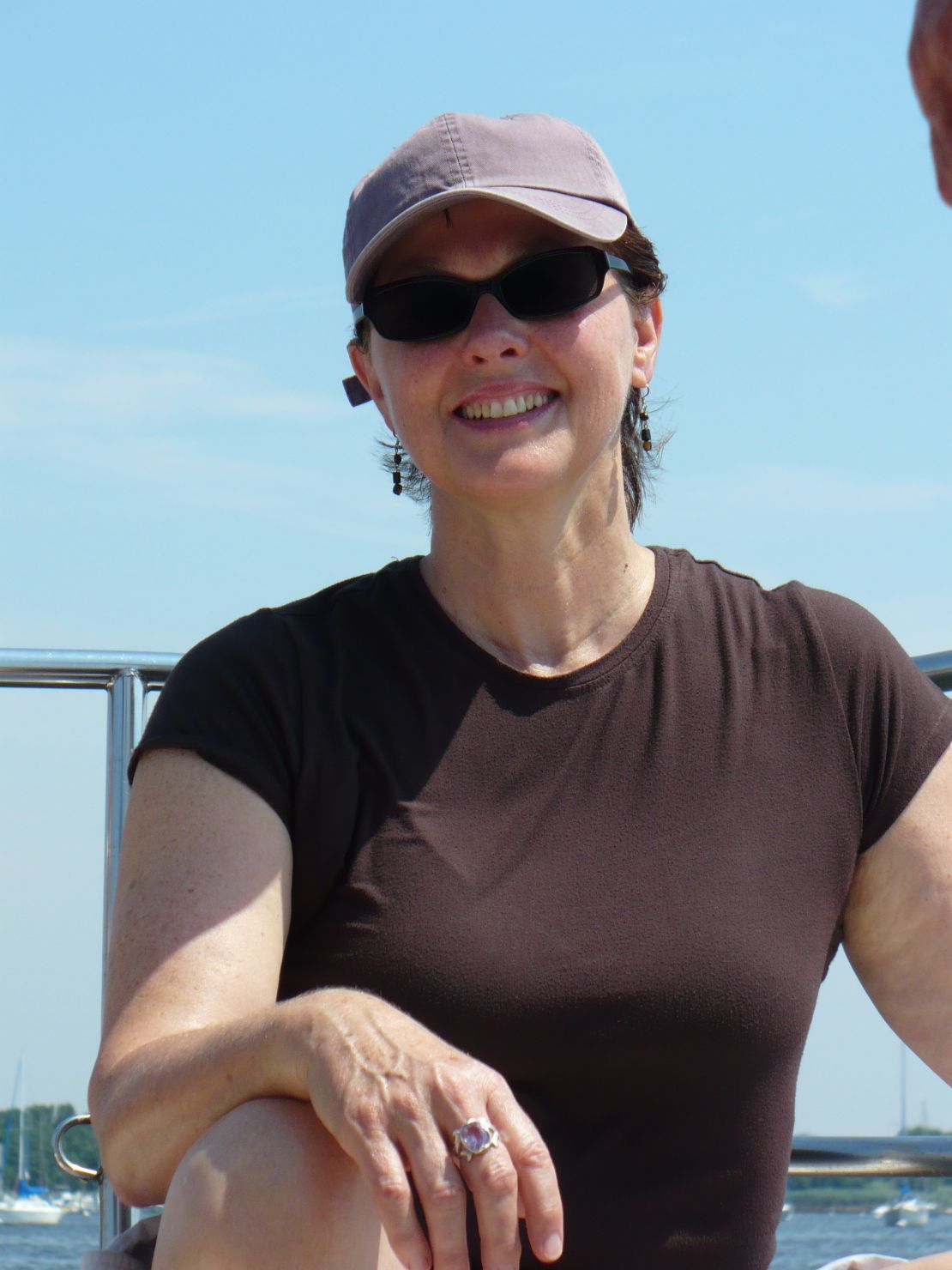 California Certified Massage Therapist #63325
Board Certified in Therapeutic Massage & Bodywork #305161
AMTA Professional Massage Therapist & Health Educator
Certified Healing Touch® Practitioner
Certified Yoga Teacher - 200 Hr
iRest® Yoga Nidra - Advanced Level 1 Teacher
UPDATED on Wednesday, JULY 1, 2020
**************************************************************************************************************************************
At this time, InBalance Healthways will be temporarily closed and on "Leave of Absence" due to the continued COVID-19 virus upsurge in Shasta County, and our state of California and our nation. It is my hope to resume seeing clients when it is clearer that we will be able to have greater safety in our sessions.
Please keep checking this website for updates. Thank you for your ongoing patience and support...
Please be well, stay safe and MASK-UP for the greater good! This is to protect us All...
With great appreciation and gratitude...Marcía
Check the CAMTC's website for current information regarding massage therapy in California....


Copyright © 2020 California Massage Therapy Council, All rights reserved.
You are receiving this email because you opted in CAMTC's website.

Our mailing address is:

California Massage Therapy Council

One Capitol Mall, Suite 800

Sacramento, CA 95814-3274
Welcome to my Website! ~~~~~~~~~~~~~~~~~~~~~~~~~~~~~~~~~~~~~~~~~~~~~~~~~~~~~~~~~~~~~~~~~~~~~~
If you're looking for a professional massage therapist, you've come to the right place.
I am nationally board certified and certified with the California Council of Massage Therapy, I haave trained in a variety of healing and therapeutic modalities with which to offer you. On "My Offerings" page you can learn more about the various techniques I use in my bodywork.
To set up an appointment with me, please call or text me directly at 530.246.0550. I will call/text you to discuss scheduling an appointment or answer any questions you might have. If you call, please leave me your Name, Phone#'s, a brief message of your needs and the best times to reach you! You can also go to "Contact Me" and send me an email message and I will respond as soon as possible.
With much appreciation and thanks for visiting. Have a great day and see you soon!
Marcia McGetrick-West, CACMT, ​​​​BCTMB, CHTP, CYT, iRest®-Advanced Level 1 Teacher
marciayoga7@gmail.com