Welcome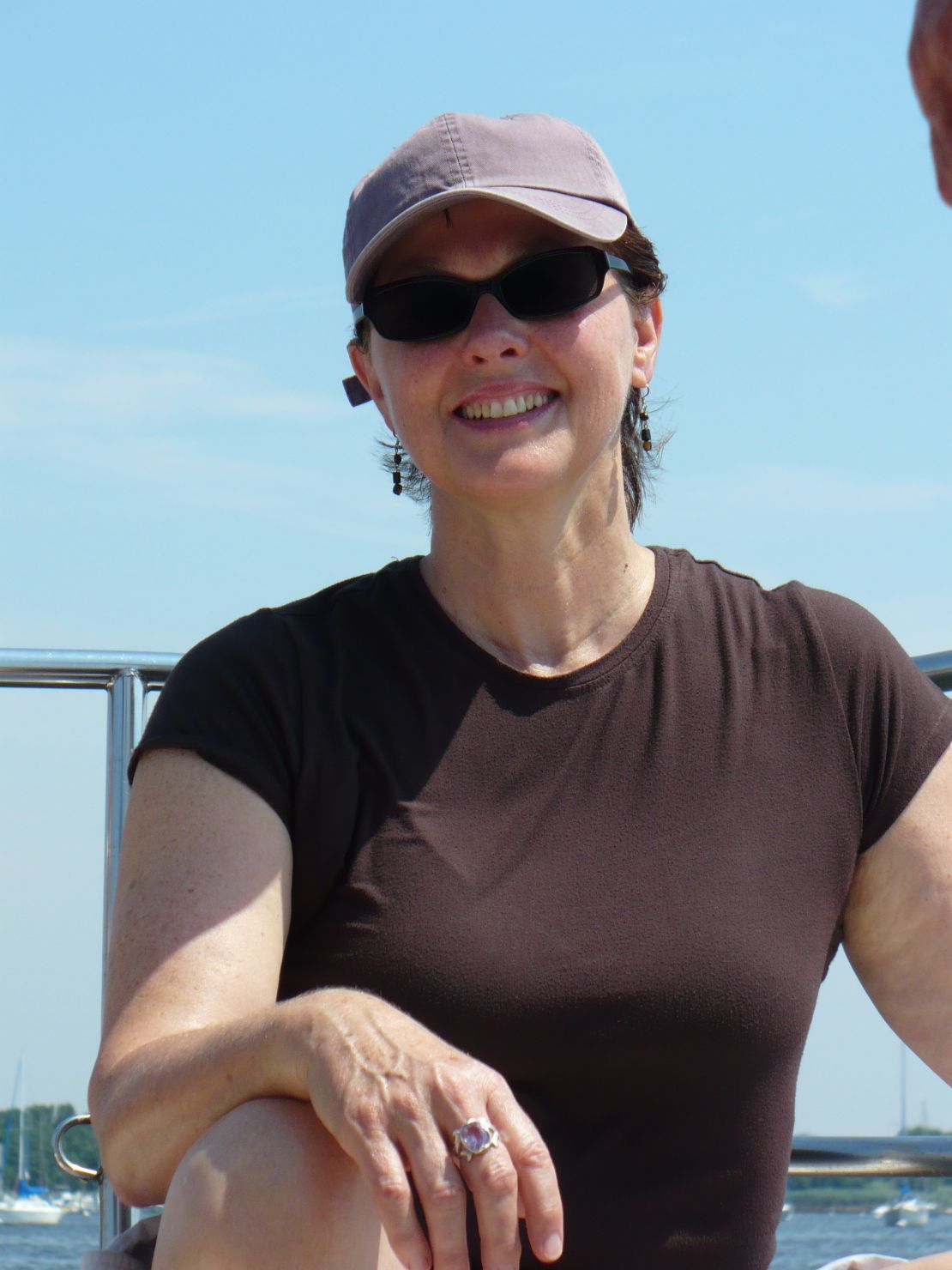 Board Certified in Therapeutic Massage & Bodywork #305161
California Certified Massage Therapist #63325
AMTA Professional Massage Therapist & Health Educator
Certified Healing Touch® Practitioner
Certified Yoga Teacher - 200 Hr
iRest® Yoga Nidra - Advanced Level 1 Teacher
Posted on March 15, 2020 ********************************************************************************************************
Dear Everyone,
At this time, InBalance Healthways will be temporarily closed due to the COVID-19 virus outbreak.
We will be following the guidelines set on March 14th by our California Governor, Gavin Newsom, in his call for social distancing and recent sheltering in place requests, along with the recommendations of the American Massage Therapy Association and the California Council for Massage Therapy's (as follows):
The health crisis presented by the Coronavirus is unprecedented. The crisis is public and personal and our response needs to be equal to the challenges. In order to protect the public and the therapists, CAMTC is strongly recommending that certificate holders and schools immediately stop providing hands-on services until further notice from the Governor and or health authorities.

At

https://www.cdph.ca.gov you will find more information about COVID-19.


Copyright © 2020 California Massage Therapy Council, All rights reserved.
You are receiving this email because you opted in CAMTC's website.

Our mailing address is:

California Massage Therapy Council

One Capitol Mall, Suite 800

Sacramento, CA 95814-3274
Welcome to my Website! ~~~~~~~~~~~~~~~~~~~~~~~~~~~~~~~~~~~~~~~~~~~~~~~~~~~~~~~~~~~~~~~~~~~~~~
If you're looking for a professional massage therapist, you've come to the right place.
I am nationally board certified and certified with the California Council of Massage Therapy, I haave trained in a variety of healing and therapeutic modalities with which to offer you. On "My Offerings" page you can learn more about the various techniques I use in my bodywork.
To set up an appointment with me, please call or text me directly at 530.246.0550. I will call/text you to discuss scheduling an appointment or answer any questions you might have. If you call, please leave me your Name, Phone#'s, a brief message of your needs and the best times to reach you! You can also go to "Contact Me" and send me an email message and I will respond as soon as possible.
With much appreciation and thanks for visiting. Have a great day and see you soon!
Marcia McGetrick-West, BCTMB, CACMT, ​​​​CHTP, CYT, iRest®-Advanced Level 1 Teacher