Welcome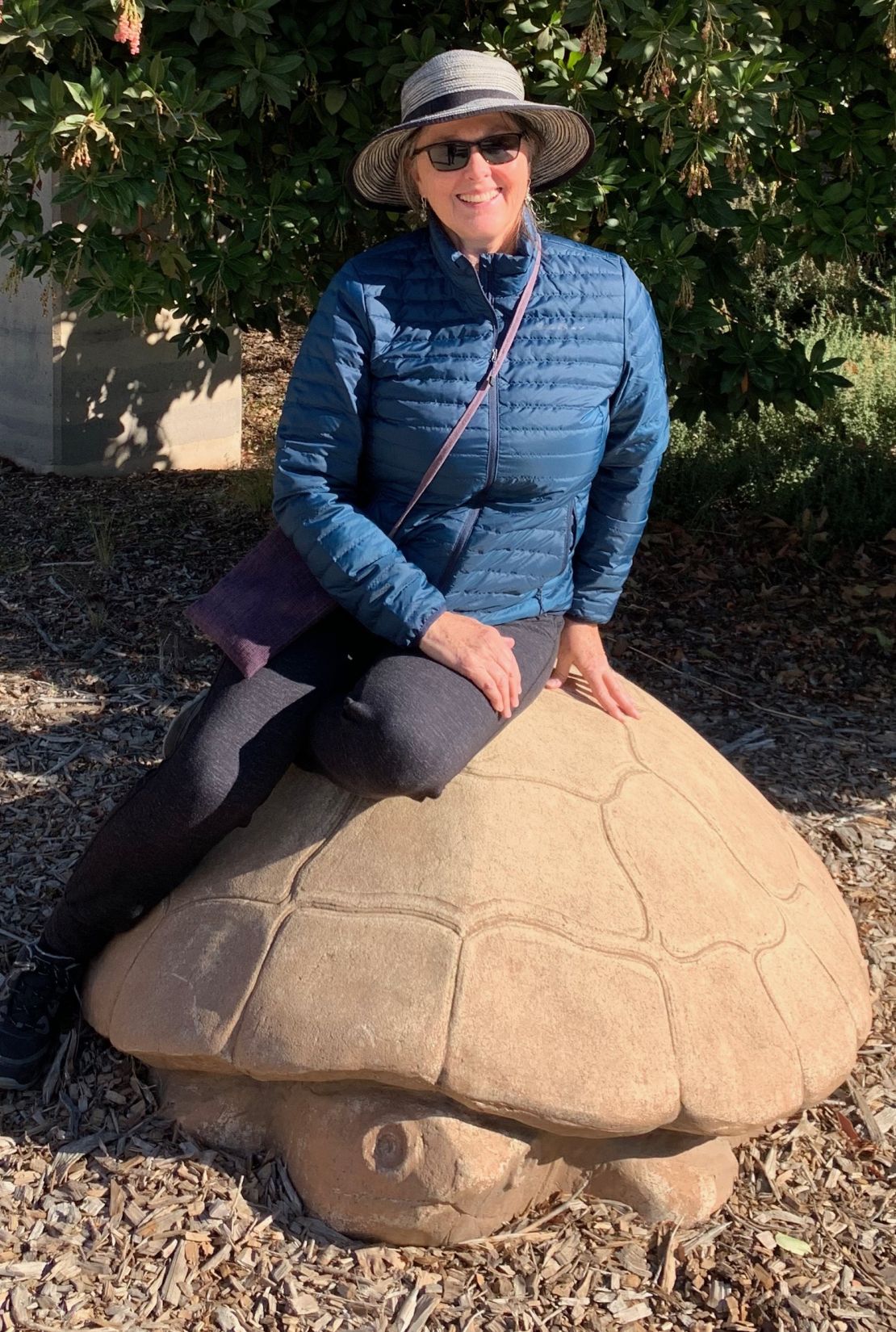 Wishing you a Happy New Year...2022!
InBalance Healthways IS open by following all CDC, California Department of Public Health, and Shasta County Public Health Guidelines to continue to help in keeping everyone safe......
We are following the California Department of Health Mask Mandate for all indoor settings, which includes our healthcare our setting, through FEB 15th, 2022... Please go to the state site for more information: https://covid19.ca.gov
We are making appointments for clients who have been fully vaccinated and for those of you who are unvaccinated, we do hope to see you soon when you are fully vaccinated! Please note that we will continue to follow mask requirements in all sessions.
For further inquiries or questions: marcíayoga7@gmail.com
If you're looking for a professional massage therapist, you've come to the right place! I am certified through the state's California Council of Massage Therapy, the NCBTMB~National Certification Board for Therapeutic Massage & Bodywork and a Certified Healing Touch Practitioner with Healing Beyond Borders. Throughout the past 30+years I have trained in a variety of therapeutic and energy therapy modalities with which to offer you.
Go to "My Offerings" for details on these modalities or to "Contact Me" to set up an appointment. If you have any further inquiries or questions: marcíayoga7@gmail.com
With much appreciation and thanks for visiting my website!
Best to you In Health and Healing,
Marcía McGetrick-West, CACMT, BCTMB, CHTP, AMTA, CYT, iRest® - Advanced Level 1
California Certified Massage Therapist #63325
Nationally Board Certified in Therapeutic Massage & Bodywork #305161
Certified Healing Touch® Practitioner ~ A Nuturing Energy Therapy
AMTA Professional Massage Therapist & Health Educator
Certified Yoga Teacher
iRest® Yoga Nidra - Advanced Level 1
Copyright © 2021 California Massage Therapy Council, All rights reserved.
Our mailing address is:
California Massage Therapy Council
One Capitol Mall, Suite 800
Sacramento, CA 95814-3274