Welcome & Happy 2023!!!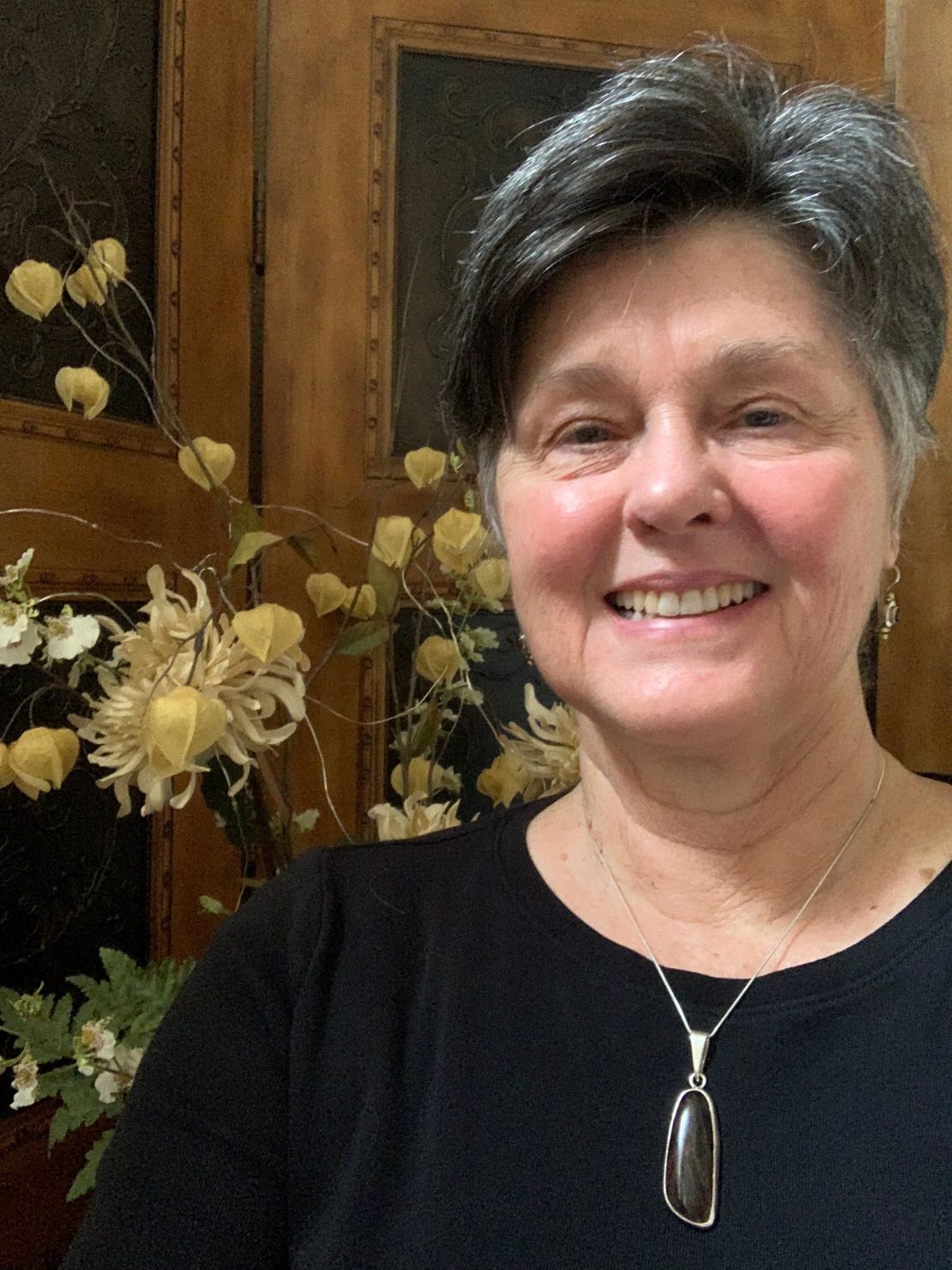 InBalance Healthways continues to make appointments for clients who have been fully vaccinated & boosted, however, for those of you who are unvaccinated, we do hope to see you soon.
Please note that we will continue to require masks in all sessions, to support a safe and comfortable environment for everyone.
~~~~~~~~~~~~~~~~~~~~~~~~~~~~~~~~~~~~~~~~~~~~~~~~~~~~~~~~~~~~~~~~
If you're looking for a professional massage therapist, you've come to the right place! I am state certified with the California Council of Massage Therapy, NCBTMB~National Certification Board for Therapeutic Massage & Bodywork and a Certified Healing Touch Practitioner with Healing Beyond Borders. Throughout the past 32 years I have trained in a variety of therapeutic and energy therapy modalities with which to offer you.
~~~~~~~~~~~~~~~~~~~~~~~~~~~~~~~~~~~~~~~~~~~~~~~~~~~~~~~~~~~~~~~~
Go to "My Offerings" for details on these modalities or to
"Contact Me" to set up an appointment.
For further inquiries or questions: marcíayoga7@gmail.com
With much appreciation and thanks for visiting my website!
Best to you In Health and Healing and Wellbeing,
Marcía McGetrick-West, CCMT, BCTMB, CHTP, AMTA, CYT, iRest® Yoga Nidra
California Certified Massage Therapist #63325
Nationally Board Certified in Therapeutic Massage & Bodywork #305161
Certified Healing Touch® Practitioner ~ A Nuturing Energy Therapy
AMTA Professional Massage Therapist & Health Educator
Certified Yoga Teacher
iRest® Yoga Nidra - Advanced Level 1
Copyright © 2022-2023 California Massage Therapy Council, All rights reserved.
Our mailing address is:
California Massage Therapy Council
One Capitol Mall, Suite 800
Sacramento, CA 95814-3274