Restorative Yoga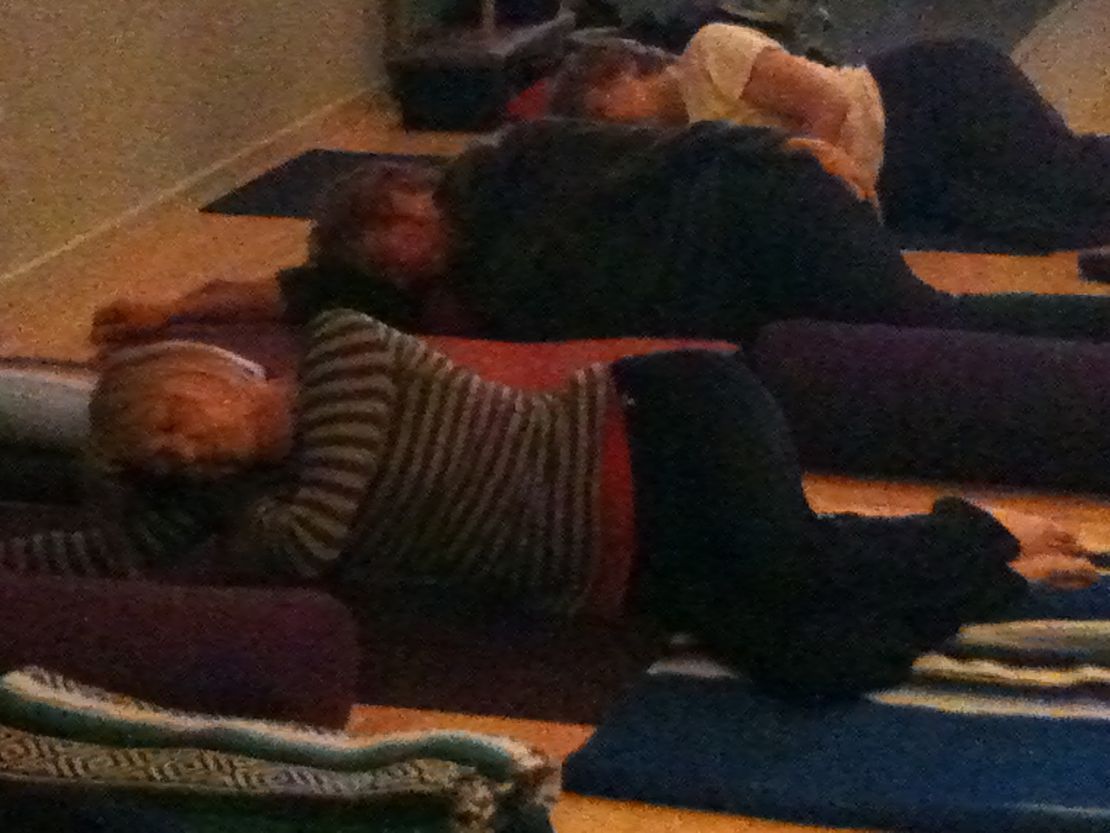 What is Restorative Yoga?
In order to reduce stress, our body, mind and heart needs relaxation. Restorative Yoga is a restful and renewing way of doing yoga in comfortable positions supported by yoga props and bolsters while focusing on breathing techniques, and meditation techniques such as the iRest® Yoga Nidra while deeply relaxing.
As your body and mind rest and welcome your present experiencing of your life, you will arise afterward fully awake, aware, refreshed and rejuvenated.
For information on Marcia's Yoga Classes go to the Heart of Yoga Studio Class Schedule @ reddingyoga.com or our FB Page @ Heart of Yoga Studio