InBalalnceEnergy.com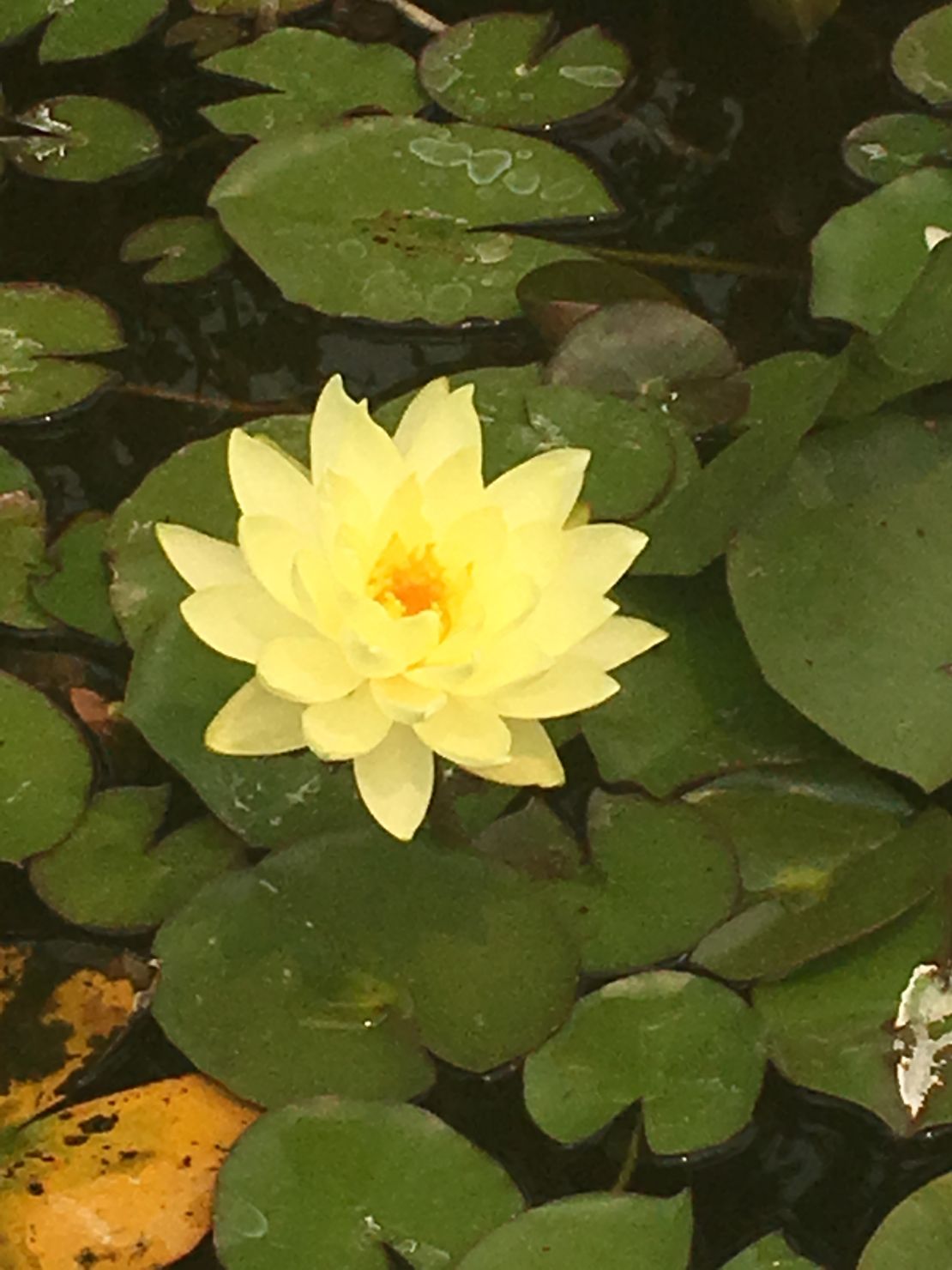 Welcome to Marcia's newest offering as a
Certified Healing Touch Practitioner
~~~~~~~~~~~~~~~~~~~~~~~~~~~~~~~~~~~~
Healing Touch...A Nurturing Energy Therapy
Healing Touch is a relaxing, nurturing, energy Therapy. Gentle touch assists in balancing your physical, mental, emotional and spiritual well-being. Healing Touch works with Your energy field to support your natural ablity to heal. It is safe for all ages and works in harmony with and may be integrated with standard medical care.
Healing Touch is a biofield therapy that is an energy-based approach to health and healing. It uses touch to influence the human energy system, specifically the energy field within and surrounding the body and the energy centers that control the flow from the energy field to the physical body. These non-invasive techniques utilize the hands to clear, energize and balance the human and environmental energy fields, thus affecting physical, emotional, mental and spiritual health and healing.
Healing Touch is used in collaboration with other approaches to health and healing.
Healing Touch is based on a heart-centered caring relationship in which the practitioner and client come together energetically to facilitate the client's health and healing.
The Goal of Healing Touch is...
The goal in Healing Touch is to restore harmony and balance in the energy system, facilitating the client's self healing process.
Benefits of Healing Touch are...
~Reducing stress
~Calming anxiety, depression
~Decreasing pain
~Strengthening the immune system
~Enhancing recovery from surgery
~Deepening spiritual connection
~Supporting cancer care
~Creating a sense of well-being
~Easing acute and chronic conditions
Healing Touch research suggests that there are many benefits. Individual experiences will vary...(HT Brochure)
Please call Marcia @ 530.246.0550 to schedule your Healing Touch energy therapy Session......
And for more information:
Check out the official Healing Touch/Healing Beyond Borders website...
https://www.HealingBeyondBorders.org