Heart of Yoga Studio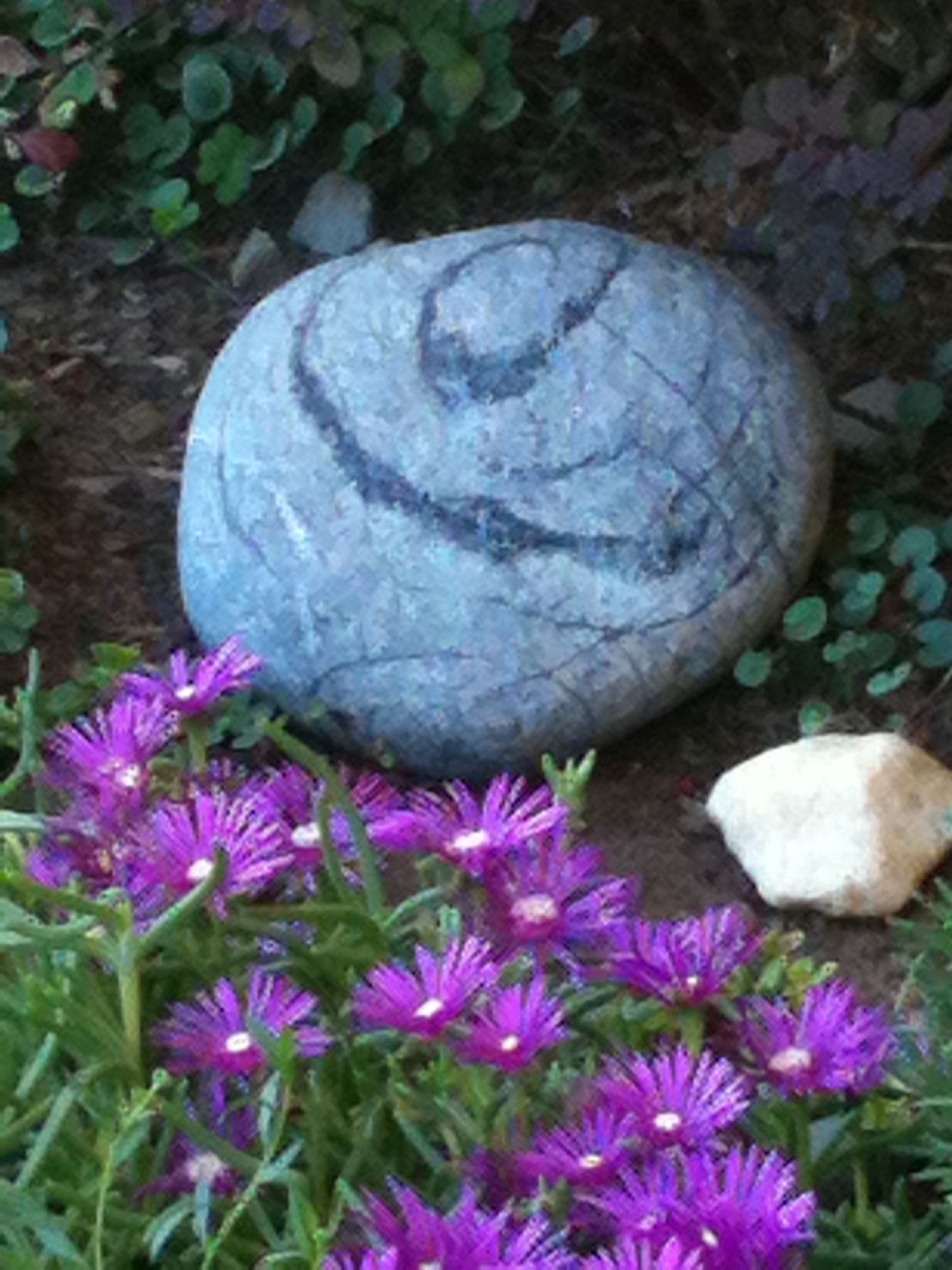 Register Now
for our Special Event!
Strengthen Resilience Through Gentle Yoga
Understanding Your Nervous System
with Charlotte Nuessle,
B.Sc., C-IAYT, YACEP
Saturday, May 18, 2019
1:00 - 3:00 pm
Location: Heart of Yoga Studio
1325 Tehama St.,Redding, CA
$40 • 2 CEUS through Yoga Alliance
Online registration is available: livingintheheartofyourlife.as.me/heartofyoga
Reach out if you have a question: charlotte@charlottenuessle.com
Life happens. We can strengthen our ability to come back to a more even keel after difficulties. Finding our way again after a difficult situation, helps us continue living meaningful lives
In this two-hour workshop you'll explore various practices of gentle yoga as a way to get back on track. There will also be an introduction to the basics of the autonomic nervous system and Polyvagal Theory. Experiential learning will include discussion, sharing and journaling.
About Charlotte: Charlotte is an author; an internationally certified yoga therapist; gerontologist and online educator and coach in personal development. She has 43 years of personal practice and 27 years experience teaching and consulting in developing self awareness using body-based and meditation practices that bring kindness, clarity and calmness into people's lives.